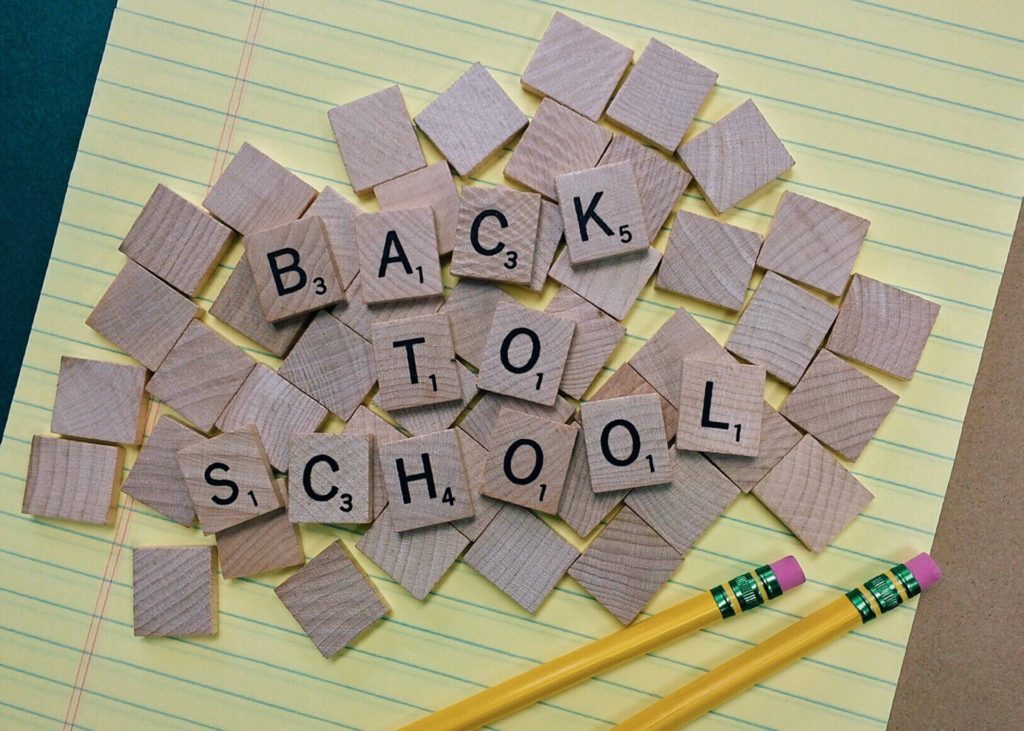 We hope your summer park days have been enjoyable.  To get you back into the school routine, we'd like to share a few upcoming important dates.
New Family Orientation:    Wednesday, August 7  (6:00 pm – 8:00 pm)
This is a great evening to get ready for the new school year. You will have the opportunity to meet new families like yourselves, make your annual donation, finish up Membership paperwork, meet the PTA board and hear from our own principal, Mrs. Dorsey. You will also get a preview of the Positive Discipline philosophy and go on a tour of the school. You can have the opportunity to check in with the New Family committee if you have questions.
There is no childcare provided, so please make childcare arrangements.
*Returning families do not need to attend Orientation. However, if you have a new, alternate adult who will be volunteering on campus for your family, they are welcome to attend Orientation.
Drop in Day:  Tuesday, August 13 (1:00 pm – 2:30 pm)
1:00 pm – Class Lists Posted
1:00 pm – 1:30 pm – Meet the Teacher Time in Classrooms
1:30 pm – 2:30 pm – Meet with Class Coordinators and Visit Orientation Tables in the Cafeteria
Families are welcome to arrive prior to 1:00 pm to catch up with old friends and make a few new friends as well.
*Kona Ice will be on the blacktop to cool you down.*
First Day of School:  Wednesday, August 14 (8:15 am)
8:15 am –Give yourself plenty of time to park (church parking lot off Gettysburg is a good option) and slow in the school zone for pedestrians.
We'll see you on the blacktop for the first day of school! We will have early dismissal at 1:35 pm from August 14 – August 20, 2019 for all grades.
Kindergartners will be on early dismissal schedule for the entire school year.
Back to School Night:  Tuesday, August 27 (6:00 pm – 7:45 pm)
Please note- Classroom shifts will begin the week of September 9, 2019.
See you on the playground!!