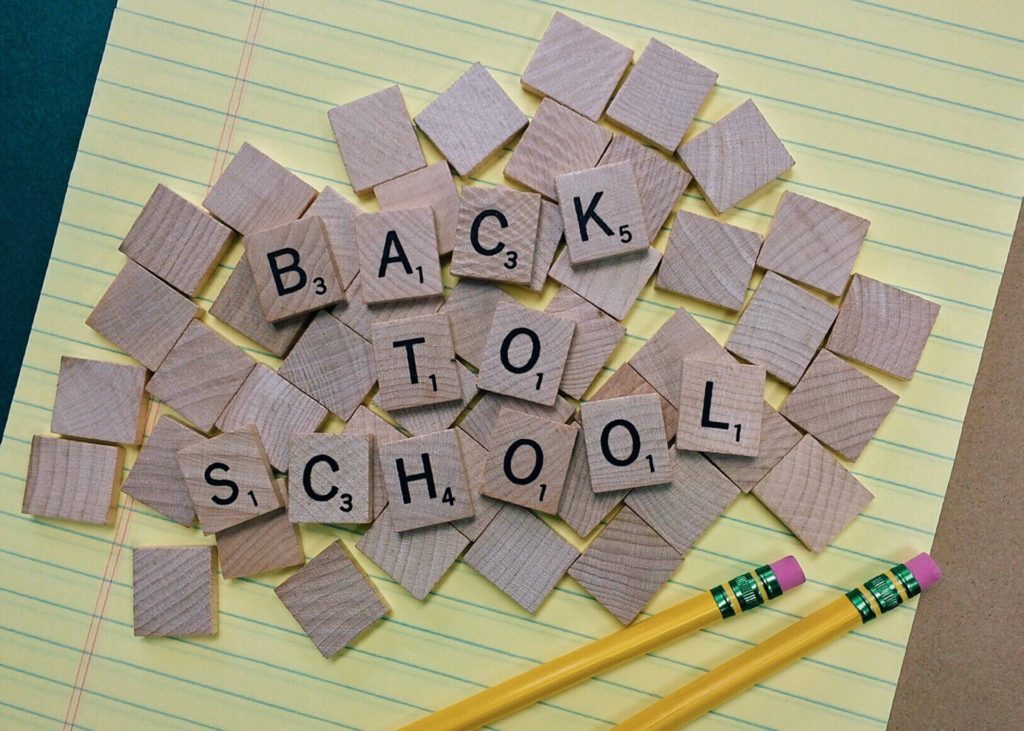 We hope your summer days have been enjoyable.  To get you back into the school routine, we'd like to share a few upcoming important dates for 2021.
8/3 – New Family Orientation 6PM-7:30PM – this will be virtual. Links have been sent out. If you need that link, please reach out to your New Family Committee.
8/5 – Last Summer Park Gathering 5PM-7PM at Almaden Lake. Although this is in-person and outdoors, please continue to adhere to the protocols set in place for outdoor gathering.  Park on Winfield.
8/10 – Drop-in Day 1:15PM-3:15PM – This will be similar to last year's material's pick up.
 K-3: 1:15-2:15
 4-8: 2:15-3:15
As we try to limit the amount of congregating groups and foot traffic on Drop-In day, Class Coordinators will not be on campus.  You will hear from your class coordinators in a separate email and all pertinent information about your classroom will be sent from them on Drop-In Day.  More information will be sent in the coming days.
8/11 – First Day of School 8:15am